International Moving Services
Eagle Packers & Movers renders the most safe and encouraged international shifting and relocation service to our clientèle overseas. To efficiently maintain this service, each and every requirement of our clients is taken under consideration by our skillful transport management. We carry out this task in a well taxonomic and organized manner, which consists of numerous vehicles, national & international wide business network and development of cybernated vehicles. We offers a customized relocation service based on your personal requirements. We manage the moving of your household goods to virtually any destination in the world, at the scheduled time, safely and securely. Our personal international relocation service is designed to ensure a completely effective, stress-free and seamless household removal and erirelocation expence.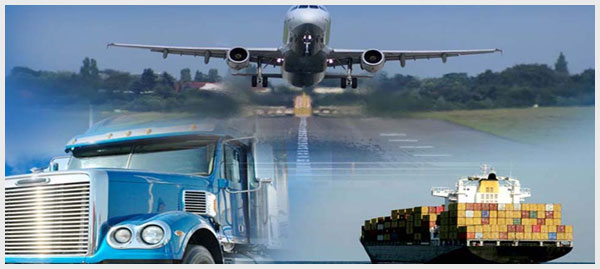 Eagle Packers and Movers are professional packers and movers with its head office at Gurgaon. We help with different kinds of relocation with our expert services across the nation according to client's requirement. Our services comprise of local shifting, heavy plant and machinery shifting or it may be relocation of exhibition and trade fairs, etc. While doing so we look after every small and big thing with utmost care, special packing is done for every item. Apart from these services we also specialize in vehicle (Cars and Motorbike) Packer and Mover Services. We facilitate our clients with a wide range of transportation options like open trucks, large volume capacitive carriers, containers. All these mode of transportation are provided according to your customers needs.